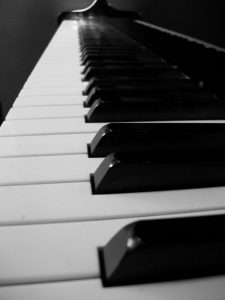 The Associated Board of the Royal Schools of Music:
Music Shops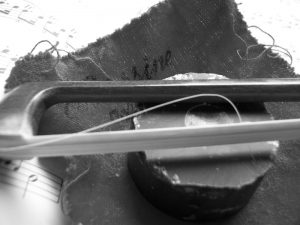 www.thestringzone.co.uk    Violin strings on line. Please ask me for advice before spending a fortune! I generally recommend Dominant (Tomastik) or Eudoxa (Pirastro) –  the latter being more expensive, – but this can depend on the violin they are going on.
Piano tuning:
Mr.  James Titterington. Highly recommended.
Piano Moving
Gilberts Piano Transport LTD – you can trust them to get it done, efficiently and safely
Other sites you may be interested in (not all musical!)
www.blanksheetmusic.net  – Printable blank manuscript paper that can be customised.
www.experiencewellness.co.uk My wonderful friend Cath, who is a great motivator!
www.experiencepilates.co.uk Ditto – see above!
www.nonamenoslogan.co.uk Web design

What's on?