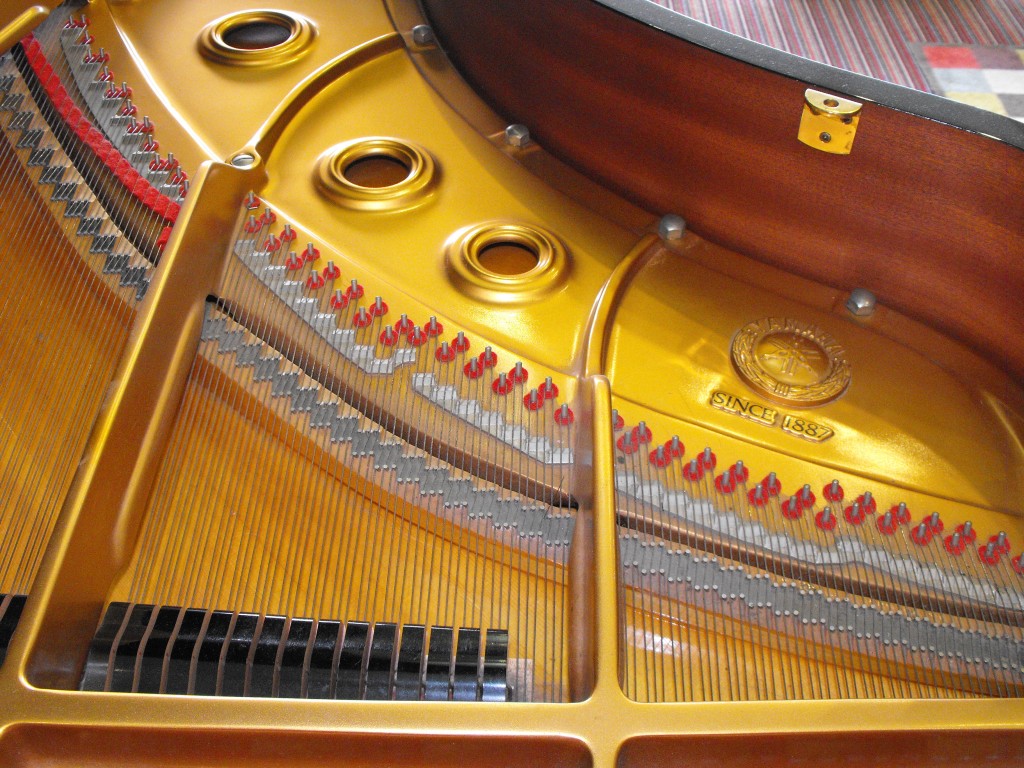 Please contact me to either discuss your requirements or to find out about my availability. There is usually a waiting list for after-school times, but do still contact me so that I can work towards helping you as soon as I can. It's also never too early to put young childrens' names down on the list to begin lessons in a couple of years' time.
Children usually have weekly lessons at the same time every week, but I can be more flexible in accommodating adults who can come during day times.
When a place becomes available, I offer a free meet- up session to discuss your needs in detail.
Details of fees are available on request
Email: annetoppingmusic@aol.co.uk
Or, simply leave me a voice message……… (I will call you back as soon as possible) : 01772 866058